Our Team
Waterways is staffed with many experienced plumbers, as well as several highly trained and qualified apprentices. See the list below for more information about our team leaders. Interested in learning about employment opportunities? Send us an email by clicking here!.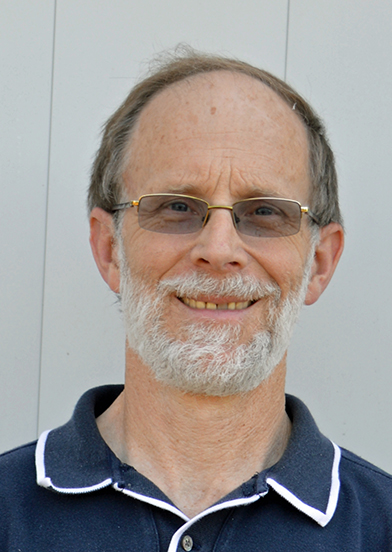 Rick Rhoades
Owner
Rick is a licensed journeyman plumber in Washington, Oregon, and Idaho, and a master plumber in North Dakota and Montana. He has over 41 years of experience in all phases of plumbing. He is also an experienced radiant floor heat installer. Rick maintains several other licenses to ensure the customer gets the quality they deserve. As the owner of Waterways, he takes an active role in the overall management and operation of the business.
Joel Ketola
Supervisor (1st/2nd) New Construction Division
With over 30 years of experience, Joel is a licensed Washington plumber. He is currently heading up our Eastside First and Second Phase - New Construction Division crew. Joel has several years of experience heading up the Westside Division (First Phase) and is currently working toward fulfilling his journeyman plumber requirements.
Kirt Anderson
Head Technician, Service / Remodels
If your plumbing needs to be serviced you will most likely meet Kirt. He is the manager of the Service and Remodel Division. With over 27 years of experience, Kirt and his team are motivated to provide you with top-notch service with the minimum inconvenience to the customer.
Chet Rhoades
Supervisor First Phase/Fire Sprinklers
Chet comes to Waterways with over 21 years of plumbing experience. He is licensed in Washington State for Residential Fire Sprinklers (level 13D). He is also a licensed plumber in Washington.
Dwayne Brauhn
Showroom Manager
When you visit our Showroom you will probably work with Dwayne or a member of his sales team. Dwayne brings a variety of experience and can help you in your purchasing decisions.
Anders Sundqvist
Office Manager
Anders handles a wide variety of office functions, including office management, estimating, purchasing, bookkeeping, and others.
Branden Rhoades
Remodel Technician
Branden mostly works in the service and remodeling division.
Steve Matson
Technician
He is currently heading up our Westside First and Second Phase - New Construction Division crew.